بسم الله الرحمن الرحيم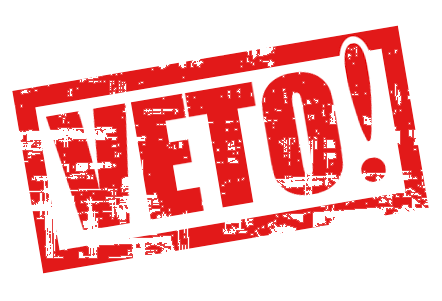 Nearly half a million Jews live in more than 100 settlements built since Israel's 1967 occupation of the West Bank and East Jerusalem. They are held to be illegal under international law.
The UN's latest draft resolution on the issue of Israeli settlement building has been vetoed by the US, despite all other members of the Security Council voting in favour. Read about it in the
Al Quds Today
page.